What does Northstar Fireworks do?
With over 250 shows a year, we put on spectacular fireworks displays for all kinds of clients, including municipalities in Vermont and across New England and New York, ski resorts, fairgrounds, performance venues, race tracks and people who just want their special occasion to sparkle.
We pride ourselves on our painstaking diligence to ensure the safety of all people and property involved with each of our events, our neighborly flexibility to give you just what you want, and our ongoing research and testing to bring you the finest and most spectacular displays featuring the most breathtaking fireworks from around the world.

What makes each event so great is the specially trained team of aerial artists and technicians behind the scenes, working for weeks and months ahead of time, getting each detail put together so that everything goes off as smoothly as possible.

The variety, the low cost, and the mobility of today's fireworks make virtually any occasion worthy of this kind of spectacle. What are you celebrating next?

With two fireworks stores around Vermont, we are great at helping our customers put on their own spectacular shows. Fireworks aren't just for Independence Day any more. We'll help you celebrate all kinds of wonderful occasions, from birthdays and grand openings, to weddings and outdoor concerts.

We're always looking for responsible, hard-working, fun people to join the Northstar Fireworks team. If you think you've got what it takes, please contact us for details. Part-time and seasonal employment opportunities in both retail and display.

Meet the Team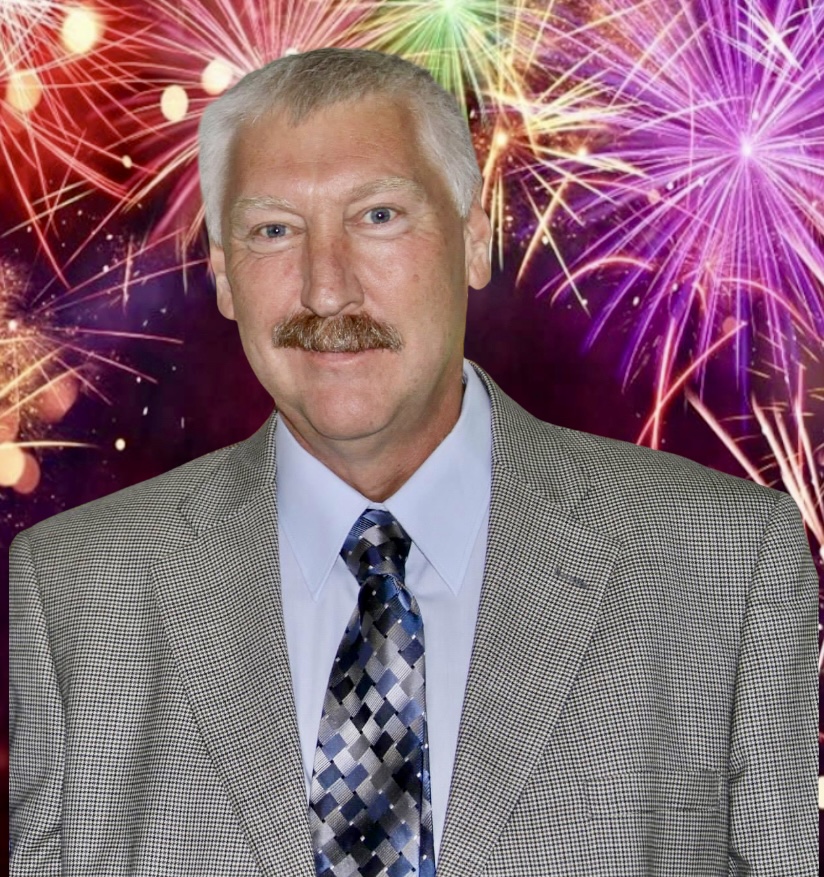 David Swenson
C.E.O & Founder
David founded Northstar Fireworks in 1985, where he worked out of a little shed behind his house in Montpelier, VT. David had a love of pyrotechnics as a young child and when the opportunity arose to work with fireworks, he jumped on it. Over the years, Northstar has become the leading fireworks company in Vermont, New Hampshire, and Upstate New York, providing pyro musical displays to entertain countless audiences. Northstar also expanded to include two retail stores.
When David is not working, he likes to spend time with family and enjoys golfing and being on the beach where it's warm in Costa Rica.
Tom Swenson
General Manager & Choreographer
Tom has grown up around Northstar Fireworks where he developed a love of handling fireworks, creating dazzling choreographed displays, and seeing the enjoyment on spectators faces as they ooh and aah over the brilliant shows. Tom officially joined Northstar Fireworks over 15 years ago to handle the daily operations and choreograph pyro musical fireworks displays.
In Tom's spare time, he likes to ski and listen to music with his family.
D.J. Montague
Office Manager
&
D.O.T Specialist
D.J. runs the office, making sure drivers and the Northstar Pyrotechnics crew have the paperwork and resources they need to make your event a success. D.J also works closely with Northstar Fireworks clients to handle contracts with their venues, as well as provides resources to clients to better their event.
Richard Swenson
Marketing & Retail Manager
Richard grew up around Northstar Fireworks and loved seeing how audiences reacted to the dazzling light shows provided for their entertainment. He officially came to Northstar Fireworks in 2018, taking on the role of Marketing Director and Retail Manager for the two store locations.
When Richard isn't working, he likes to give back to the community by volunteering his time with the American Cancer Society. He also enjoys playing golf and spending time with his wife taking pictures and attending sporting events.
Want to know more, reach out to the knowledgeable staff of Northstar Fireworks!